SCARS is an active community of survivors, by survivors, for survivors. Together we experience affirmation, empowerment, and healing.
We are facilitating dynamic change in the way people respond to families impacted by domestic abuse. Join us in this conversation - be an agent of change.
TOGETHER WE ARE BUILDING A SURVIVOR-LED SUPPORTIVE COMMUNITY.
Founded August 2015
SCARS ~ a Community, a Healing Center & Garden, and more
SCARS Community of survivor-led support provides one-on-one and group peer mentorship in an open and inclusive gathering place for victim/survivors and their families, and community outreach/education about domestic and sexual abuse.
Through generous community partnerships, we have provided Peer support and collaborative survivor empowerment. We've partnered with survivor volunteers and trauma-informed organizations and agencies in order to holistically serve abuse victims and survivors.
Thank you in advance for choosing to be part of our mission to end domestic violence.
Our Founders
Co-Founder
Melanie is a summa cum laude graduate of the Portland State University Urban Honors College with a Bachelor of Applied Science in Criminology and Criminal Justice. She is a survivor of domestic violence. Her passion is social change that addresses not only domestic violence, but all organizational and community cultures that perpetuate injustice.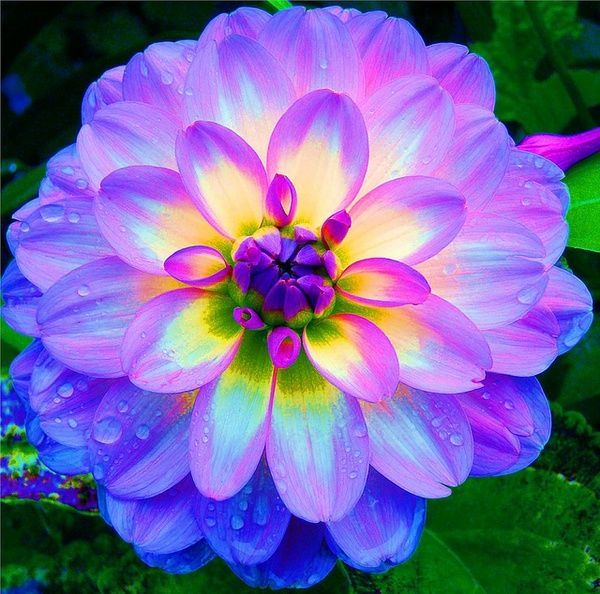 Co-Founder
Rachelle is a life-long learner who passionately shares her insight and experience to raise the voice of others. Her success as a homeschool educator to her five children inspired her to pursue her own degree in Urban and Public Affairs at Portland State University. As a survivor of domestic violence, she is uniquely equipped to mentor other underserved groups of people.
Board Member
Matt, LPC, CADC II, is the Program Director of Domestic Violence Safe Dialogue (DVSD), a restorative justice non-profit organization that facilitates safe, supervised conversations between survivors and offenders to help both parties foster transformative change inside themselves and others. Matt graduated with a Masters in Counseling from Lewis and Clark College and has worked with men convicted of domestic violence offenses and alcohol and other drug issues for seven years. He has a passion for restorative justice issues and hopes to grow DVSD as Program Director.